Latest Blog Posts
Date: March 18, 2017
There will be observing at Shaker village tomorrow, March 18th. Sunset is at 8:27. The observing site is the amphitheater, which is site 28th on this map.
Date: Dec. 13, 2016
Updated observing dates for 2017, and the next indoor meeting date has been updated on the events page. Check it out!
Date: Oct. 1, 2016
Observing at Raven run tonight (October 1st 2016) has been cancelled due to bad weather. The next planned observing date (and last for Raven Run) is October 29th.
Date: Sept. 4, 2016
Thanks goes to everyone who came out. We had around 160 members of the public attend!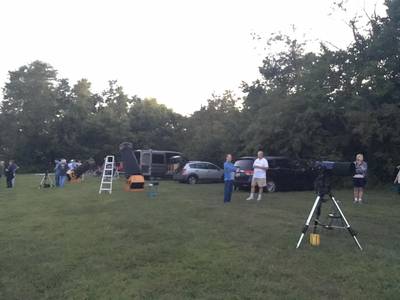 Below is a summary of objects that were viewed with deep sky images from club member Dean (see his websites astroimagers, and doghouseastronomy) and planetary images from our President Rick.
Ring and Dumbbell Planetary Nebula:
The Great Cluster in Hercules (M13):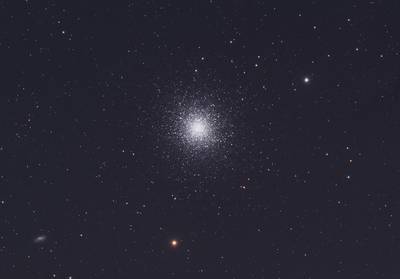 The Swan Emission Nebula: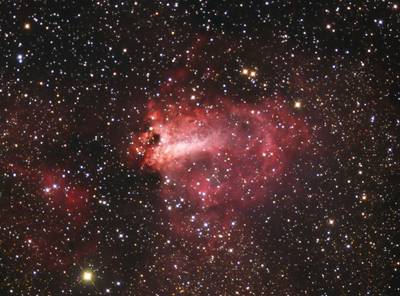 Andromeda Galaxy: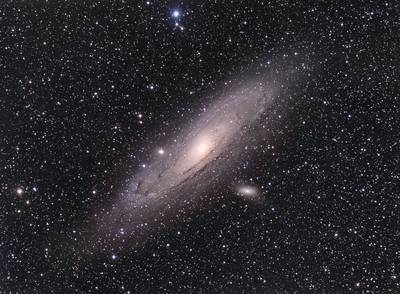 Veil Nebula, remnants of a supernova:
Date: Sept. 3, 2016
Observing tonight (9/3/2016) is a go for Raven run observing! Sunset is around 8:00.